Recreate The Ambiance Of A Five-Star Hotel In Your Home : Read this article to get to know how to make your house look just as stylish and comfortable as a premium hotel! You won't need to refurbish any of the rooms.
If you enjoy the ambiance of five-star hotels, you don't necessarily need to travel around the world to find yourself in such an atmosphere. With relatively modest investments, you can transform your house or apartment into a luxury retreat. In this article, you'll find smart tips on how to do it. These recommendations should suit any type of home and you won't need to ask a professional designer for help.
Invest in Premium Bed Linen and Fluffy White Towels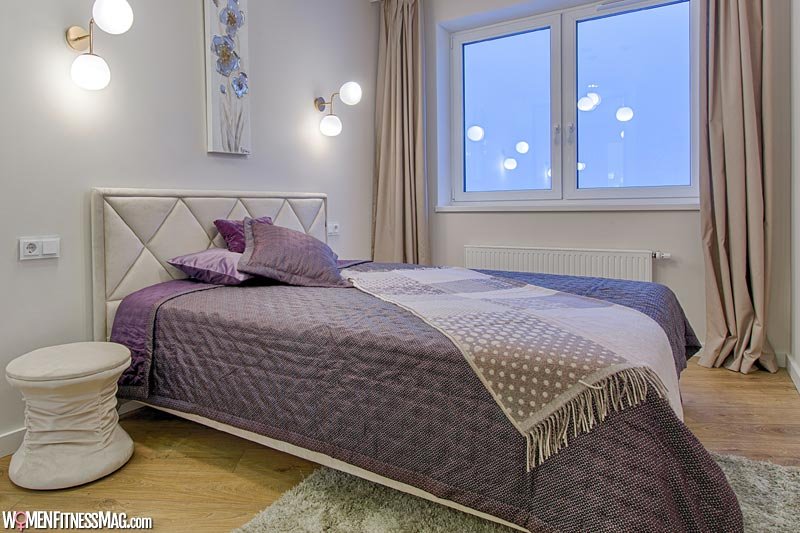 Vast, crisp, clean sheets are probably one of the first things that come to your mind when you think of a premium hotel. White sheets will nicely fit the interior of your bedroom regardless of its color scheme. If you opt for pure linen ones, they will get softer and softer the more they are laundered.
For the bedroom, you might want to purchase waffle towels. They are lightweight and dry quickly. When you hang them on your towel warmer, they will give an elegant and relaxed look to the space.
Buy a Plush Robe and Waffle-Weave Slippers
Waffle-weave slippers absorb water like a sponge. When you wake up and see them by the side of your bed, you'll feel as if you were on a holiday. To vividly recreate a luxury hotel ambiance, your sleepers should match your plush robe.
Choose Indulgent Bath Products
You can buy a large set or a small travel kit of high-quality products that includes:
A bottle of micellar water to gently cleanse your makeup
A serum for your face and eyes
A cream to hydrate your face and body
A nourishing mask for your face
A delicate scrub
A lip balm
Find time to pamper yourself regularly — and you'll start to look and feel significantly better.
Get A Signature Scent
Here are a few options that you might want to consider:
Purchase scented candles
Add a few drops of essential oil with some water into a spray bottle and give your linens a spritz
Put some fresh flowers or herbs with a distinct aroma, such as eucalyptus, in a vase
Every famous hotel brand has a signature scent, so why don't you get one as well?
Incorporate Plants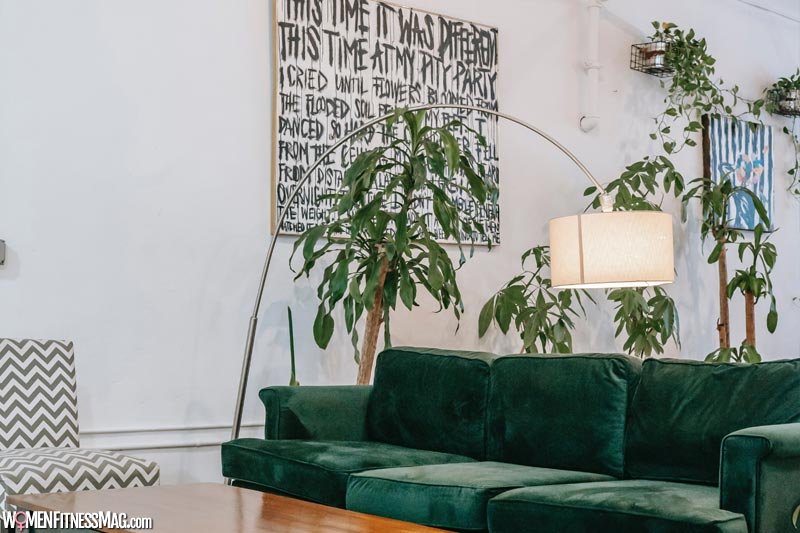 You can choose from the following variants:
Buy fresh flowers from time to time
Opt for potted ones
Create a small kitchen garden to grow rosemary, thyme and basil — they have a nice scent and you can cook with them
Feel free to add plants to any space of your house. Greenery looks equally fabulous in classic and modern interiors and it perfectly relieves stress.
Purchase a Piece of Art
It doesn't need to be costly — but it should have an expensive look. You can commission a custom picture to your favorite painter, or buy a nice piece of art from your local shop, or find something stunning online. Hire an electrician to add wall sconces and lights over your artwork — this is what the designers of premium hotels always do.
Let Gorgeous Glassware Double as Works of Art
When you visit a bar at a five-star hotel, you will notice signature glassware there. At home, you'll be able to use these items to make drinks for your guests. Otherwise, let them stand on a shelf as eye-catching decor elements.
Curate a Playlist
Nice music or background sounds can help you to boost productivity, lift your spirits and switch from one mode to another. Try to compile multiple playlists for different occasions and times of the day. The main principle is: after you press the "Play" button, you should enjoy every single tune, no matter whether you listen to the songs in a fixed or random order. If you feel the urge to skip some tunes, it means your playlist is imperfect and you should improve it.
Pick Comfy Decorative Pillows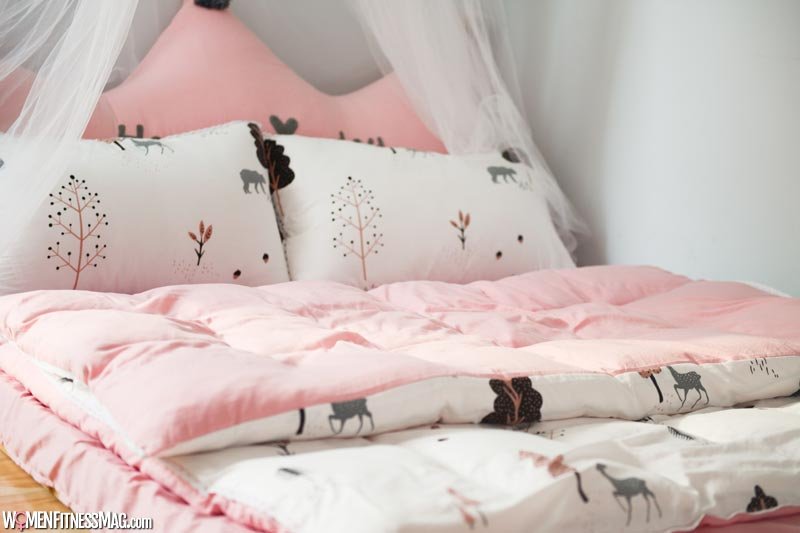 Five-star hotel designers place pillows strategically to make the space feel more welcoming. They use pillows of different sizes, shapes and colors to appeal to different people and their tastes. Bright pillows made of high-end materials will look awesome on a contemporary sofa in your living room. These decor items have affordable price tags, so you'll be able to change them as often as you wish.
Create a Layered Look With Rugs
For the sake of comfort, you might want to place soft, fluffy rugs around the sides of your bed. In your living room, a stylish rug can create visual intrigue and add character to the space. In premium hotel rooms, you would typically see a rug in the center of the room with hardwood or marble flooring. If you like this design solution, make sure to always keep your rugs clean and fresh.
Opt for Fancy Lighting
In a high-end hotel, you'll be likely to come across diverse types of lighting:
Chandeliers
Side lamps
Wall sconces
Art lights
Mood lighting in every nook
If you think your overhead lights are outdated, replace them with modern, sculptural light fixtures. Try to create a layered lighting design in every room. Use dimmers to modify the intensity of the light. Plus, you might consider adding glamorous lamps to the side tables on either side of your bed or sofa.
Avoid Clutter
Here are a few examples of what you can do:
Use baskets and decorative bowls to hide the clutter
If you have collections, display them on shelves
Let side tables hold pretty vases and lamps
Set up chairs in groupings for conversations
Buy smart storage solutions for your belongings and take things to the storeroom.
Conclusion
Hopefully, this article came in handy and now you better understand how to recreate the ambiance of a luxury hotel in your house or apartment. Buy a plush robe, waffle-weave slippers, premium bed linen and white fluffy towels. Incorporate plants in your interiors, select a signature scent and buy a piece of art. Opt for fancy lighting, place pillows on your sofas and curate a playlist for your home. Get gorgeous glassware and indulgent bath products and enjoy life!
Related Videos about Tips To Recreate The Ambiance Of A Five-Star Hotel In Your Home :
HOW TO DESIGN YOUR ROOM TO LOOK LIKE A HOTEL BEDROOM
Create a LUXURY HOTEL STYLE at home & ON A BUDGET
HOW TO MAKE YOUR HOME FEEL LIKE A 5 STAR HOTEL
7 Tips on How to Make your Home Feel Like a Luxury Hotel!
12 Tips To Recreate The Ambiance Of A Five-Star Hotel In Your Home
5 star hotel room layout plan, how to make your home feel like a hotel, recreate hotel room at home, 7 star hotel bedroom design, i want to make my bedroom look like a hotel, how to make your bed feel like a luxury hotel, 5 star hotel bed design, how to make your home feel like a bed and breakfast,