It's no secret that Orlando is one of the most touristy cities in the United States, because of Disney World, Universal Studios, and other theme parks. It truly is a giant playground for kids and adults alike — but many attractions cost a pretty penny to indulge in.
Even if you are traveling to Orlando to visit the parks, these free things to do in Orlando will not only allow you to save some money but also give you a more authentic experience:
18. Theme park fireworks
The best part of the Disney World fireworks show is that you can see it from several places outside the theme park. To see the nightly Magic Kingdom show, check the schedule first to see what time it starts. Then get a great view of the display from the boat launch of Disney's Grand Floridian Resort, which you can access if you have a drink or a meal there.
Another option to watch the fireworks for free to catch them from the next item on this list: Disney's BoardWalk.
17. Disney's BoardWalk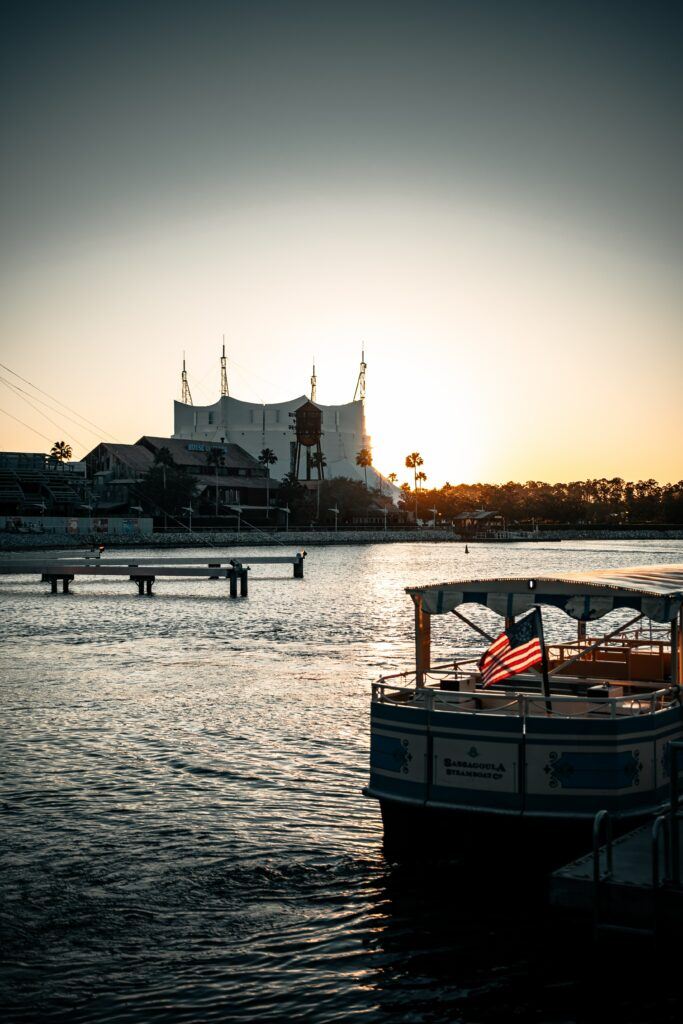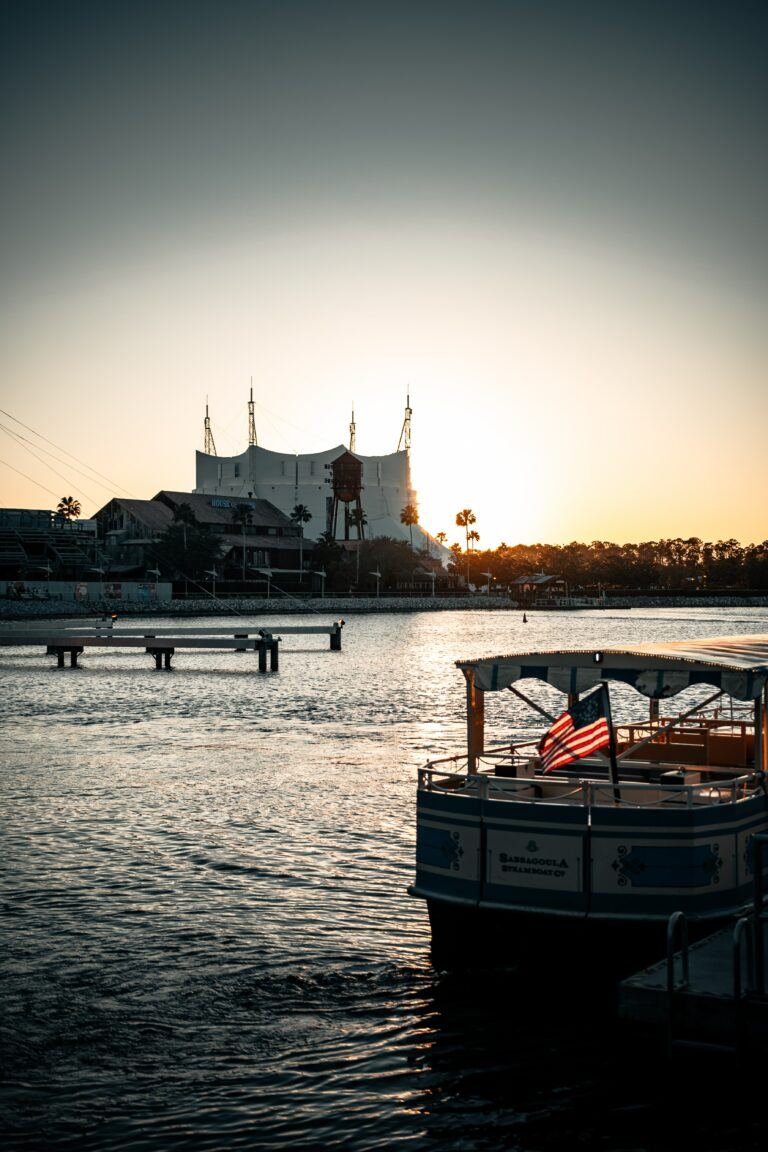 This quarter-mile boardwalk, whose design evokes a charming 1920s Coney Island feel, is a beautiful place to stroll along the water's edge, catch street performances, and scope out that perfect dinner spot, all for free. (And see the fireworks show mentioned above.)
The BoardWalk is also connected to Disney's free ferry system, which can take you over to the next free thing to do in Orlando: Disney Springs.
16. Disney Springs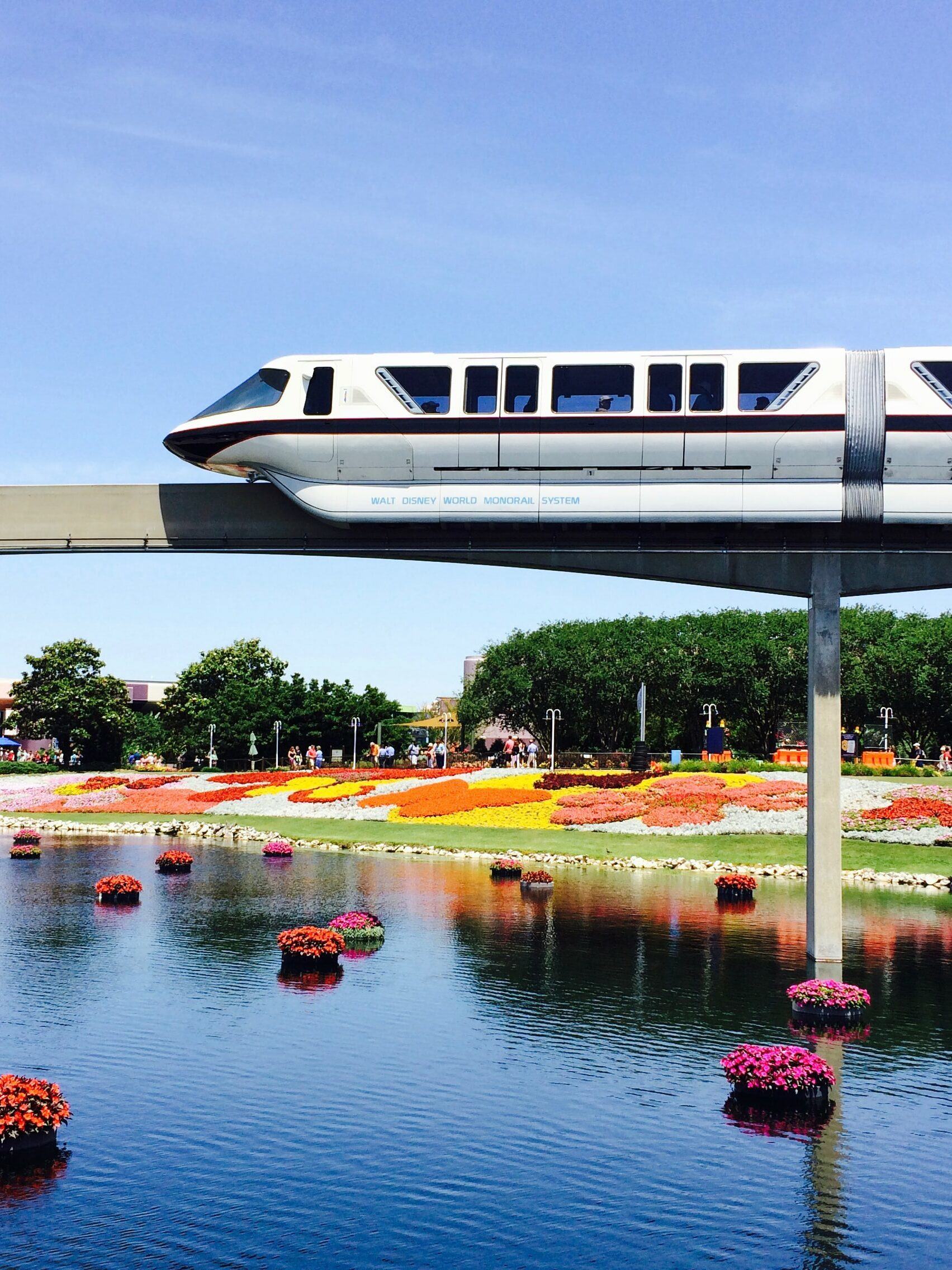 Disney Springs is mostly just a shopping and dining area, but also a great place to spend some time exploring. On any given day, you'll be able to take in the epic architecture all around you, along with pop-up street performances.
From there, you can take the free ferry to EPCOT, Hollywood Studios, or the Magic Kingdom, even if you don't have a pass to those parks — the ride from Disney Springs is still fun to do on its own!
15. The Charles Hosmer Morse Museum of American Art
This kitschy art museum in nearby Winter Park is just 25 minutes away from downtown Orlando. It features the world's most comprehensive collection of works by Louis Comfort Tiffany, including his glassworks, paintings, jewelry, pottery, and more. Most of the pieces in the museum are from the late 19th and early 20th centuries, giving you a true blast from the past.
The museum is free to visit during the month of August if you make your reservation here.
14. Harry P. Leu Gardens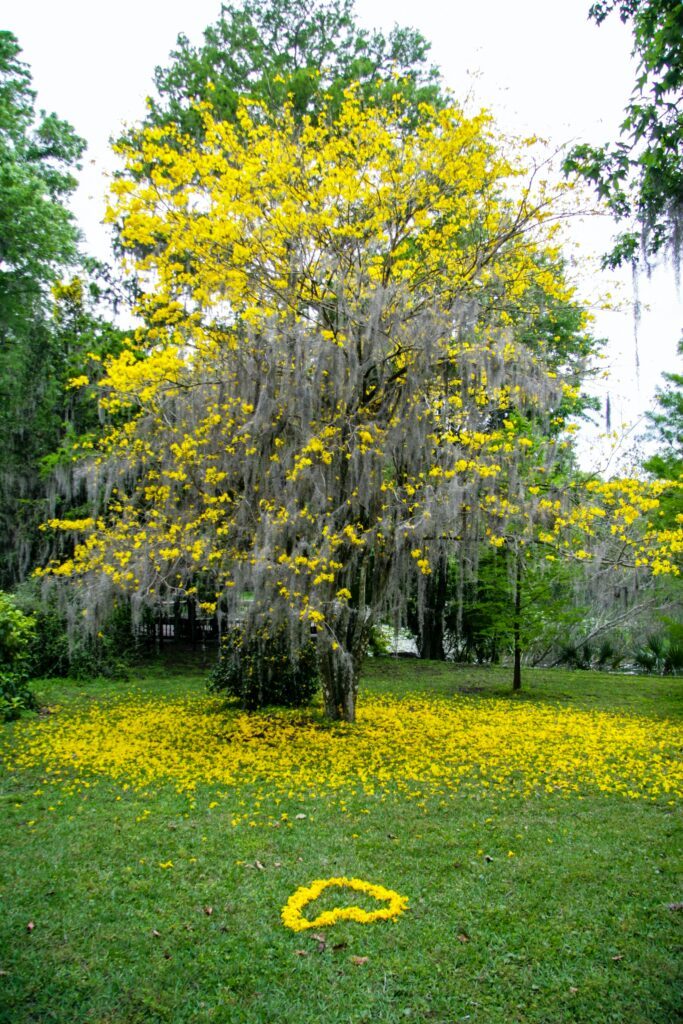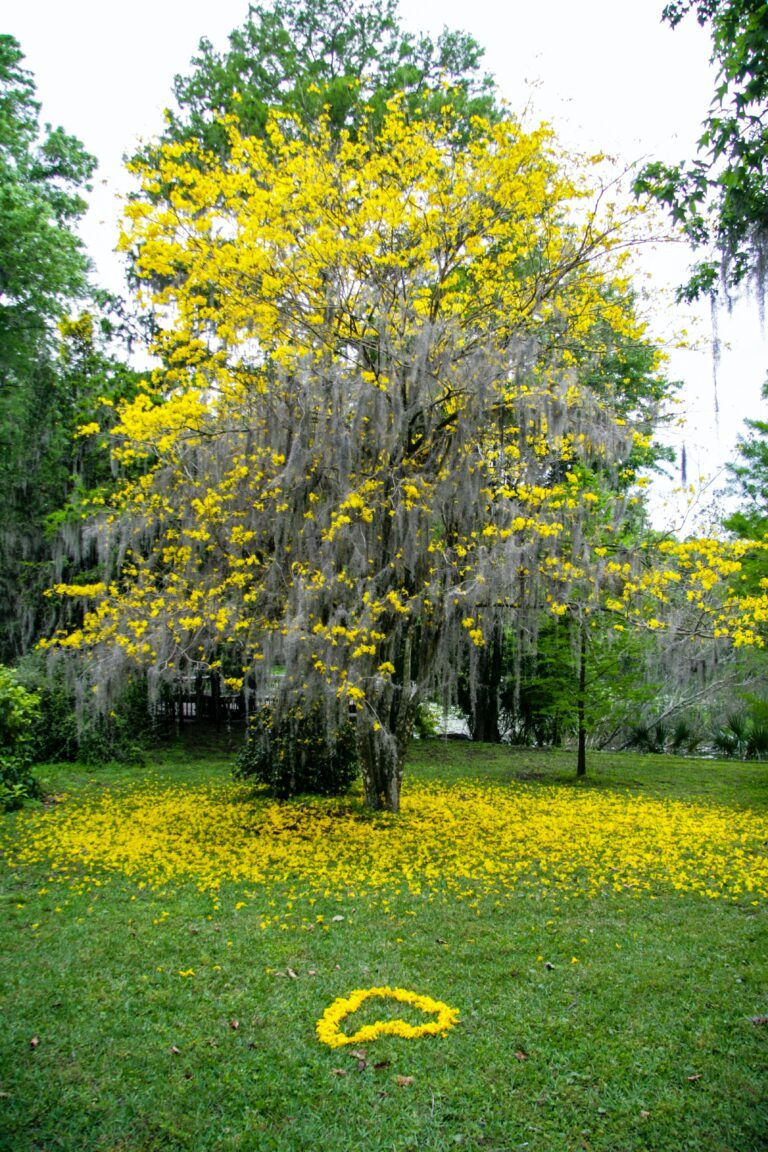 Just a few minutes from downtown Orlando lies a 50-acre botanical oasis, the Harry P. Leu Gardens. This lush green heaven used to be the home of Leu and his wife Mary Jane before they donated the home and surrounding gardens to the city of Orlando in 1961. The mission of the gardens is to preserve native plant life and allow visitors to enjoy it fully.
The Harry P. Leu Gardens has several free-admission days, which you can find here.
13. Winter Park History Museum
If you're looking to dive into the Orlando area's rich history, don't miss out on the Winter Park History Museum. Featuring rotating exhibits dedicated to storytelling and preservation, the museum gives visitors a neat picture of what this area was like before Disney World came to be, along with snapshots of how much has changed since then.
You can visit Winter Park History Museum from 10am to 4pm Tuesday through Friday and from 10am to 2pm Saturday.
12. Universal CityWalk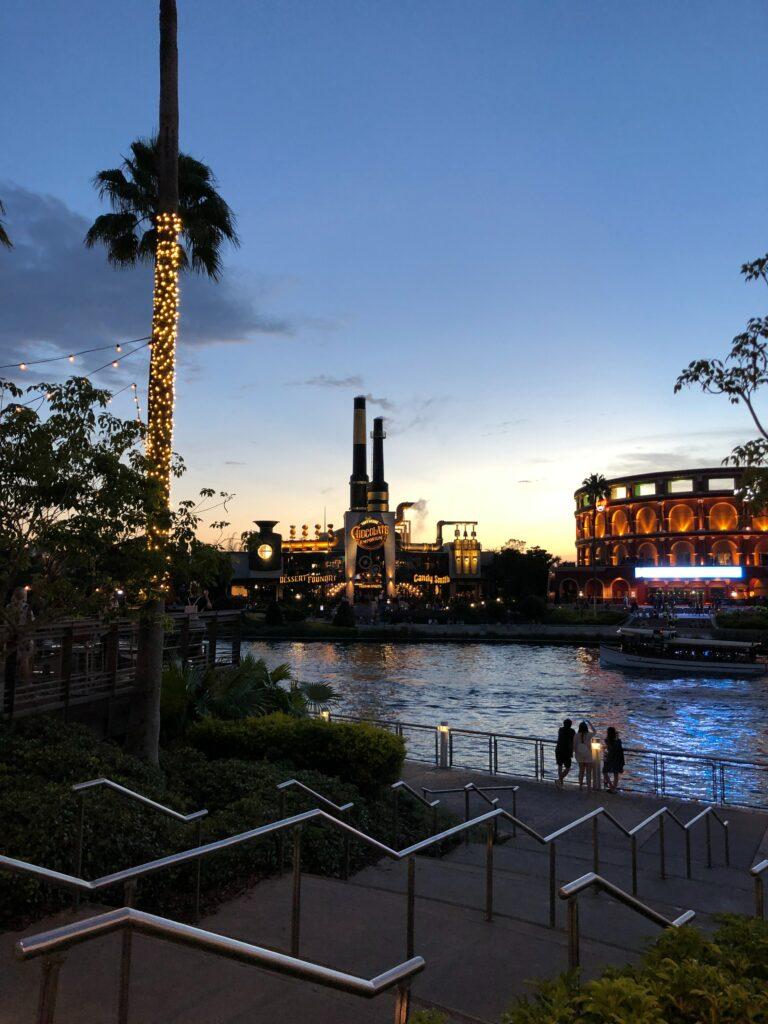 After 6pm you can find free parking at Universal CityWalk, allowing you to enjoy the sights and sounds of this several-acre area without paying a dime. You can even catch a free water taxi at CityWalk, which will take you to other Universal Orlando theme parks without needing a park pass to board.
Universal CityWalk has free dance parties to live DJ sets, along with other street performances. For a complete list of shops, restaurants, and other attractions there, check out the website.
11. Movie nights
A great way to enjoy the big screen without the insane price of a cinema ticket is checking to see if your destination has free movie nights in a local park. For example, in nearby Maitland, just under 20 minutes from Orlando, Enzian hosts free movie nights called Popcorn Flicks in the Park; these are free to the public and typically start between 7 and 8pm.
Pack a picnic and a cozy blanket to lounge on, and enjoy the family-friendly atmosphere of this wholesome event.
10. Old Town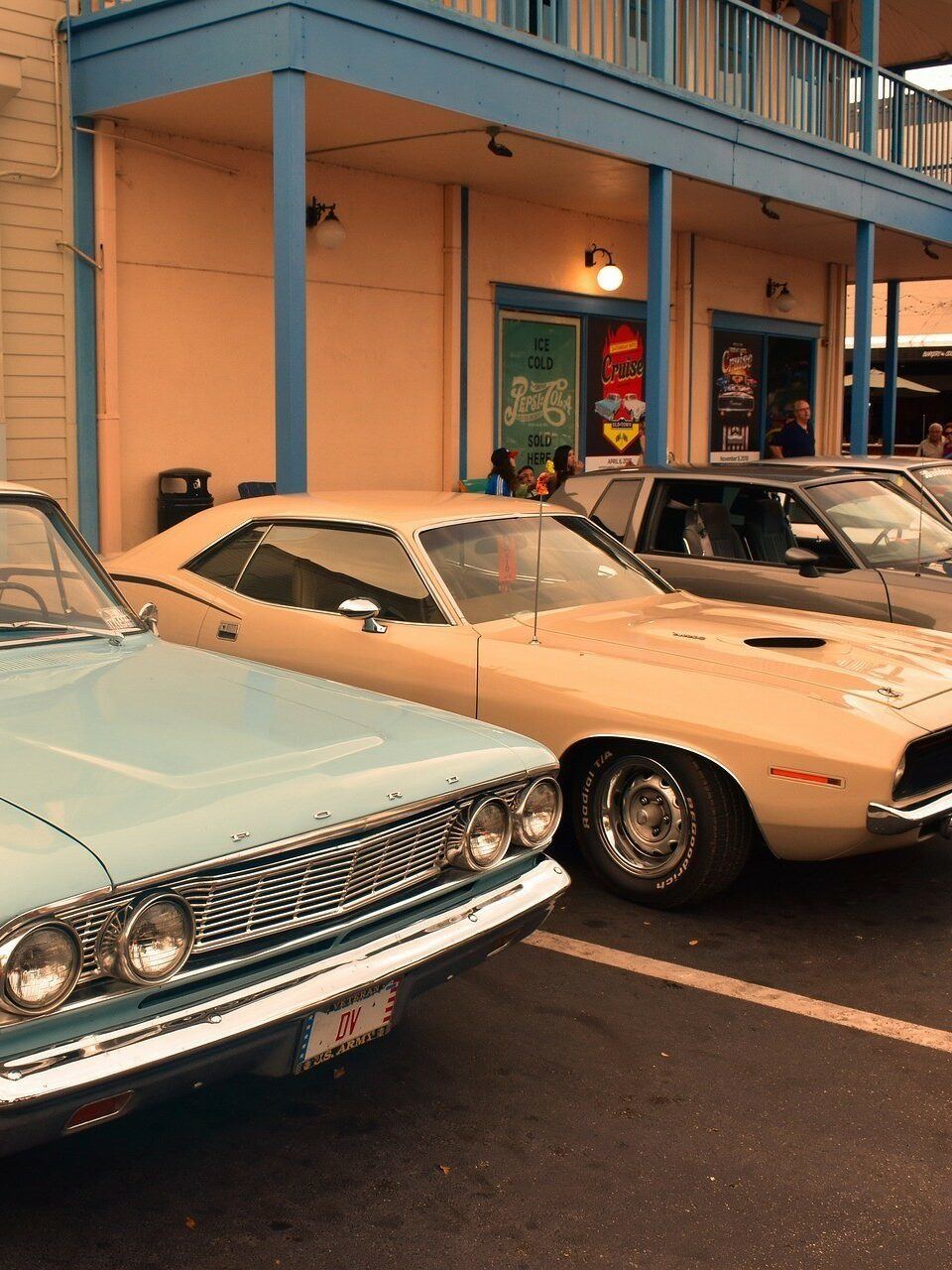 Old Town is another shopping district that has more to offer than just its shops and restaurants. It features vintage architecture and a classic feel. Check out the calendar of events to see when you can catch the next free car show or live music.
9. West Orange Trail
This peaceful nature trail just 15 minutes from downtown Orlando spans 22 miles. You can start your West Orange Trail adventure — walking, jogging, biking, or rollerblading — in the town of Winter Park, which sits on the edge of serene Lake Apopka. There are plenty of shops along the way, too, where you can rent a bike or skates to enjoy the trail the way you'd like.
This is a calm break from the theme park madness of Orlando and an awesome way to spend a day outdoors — for free!
8. Mead Botanical Garden
Also in Winter Park, the 47-acreMead Botanical Garden is a wonderland of native plants and animals. You could spend days exploring its hiking trails, creek, butterfly garden, greenhouse, and more.
It's completely free to visit; you can do so from 8am to dusk, any day of the week. There is also a variety of free events throughout the year, so keep an eye on the calendar to see if any of them interest you.
7. Lakeridge Winery & Vineyards
Have you ever heard of wineries offering free tastings and tours? I hadn't either — until I came across Lakeridge Winery & Vineyards, just 25 minutes from Orlando. Florida isn't exactly famous for its wineries, but Lakeridge offers a brilliant selection that you can taste for free.
Free guided tasting tours happen every weekday, between 10:15am and 3:45pm. They last around 45 minutes and include a full rundown of how the wine is produced, ending with a tasting. If you visit on the weekend, your complimentary tasting and tour might also include some live music!
6. Watch a rocket launch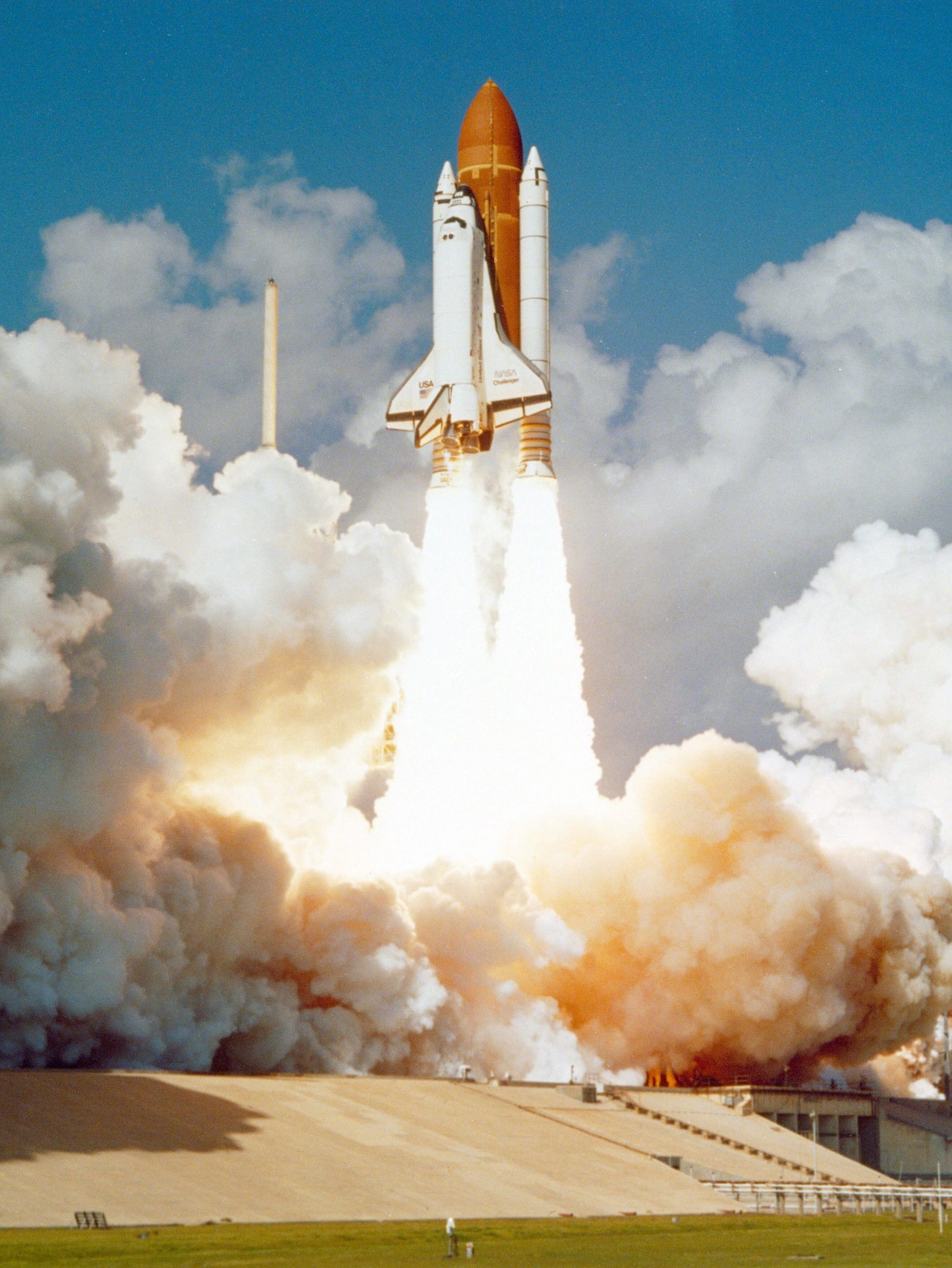 Seeing a rocket launch from NASA's Kennedy Space Center Visitor Complex might require some careful planning, but it's an epic free thing to do while you visit Orlando, from which you can see the vehicles making their way to space. The Space Center is about an hour away if you want to get a closer look, but the launches are visible from Orlando.
Check out the launch schedule to see if your Orlando vacation lines up with a rocket launch!
5. Orlando Farmers Market
Every Sunday from 10am to 3pm, the Orlando Farmers Market takes place in Lake Eola Park in downtown Orlando. Spend time enjoying the festive atmosphere and checking out the booths. You'll find everything from local produce to freshly prepared food to handmade arts and crafts at this vibrant market.
Since this is such a local favorite, a stop here will give you a more authentic picture of everyday life in Orlando beyond the theme parks.
4. University of Central Florida Arboretum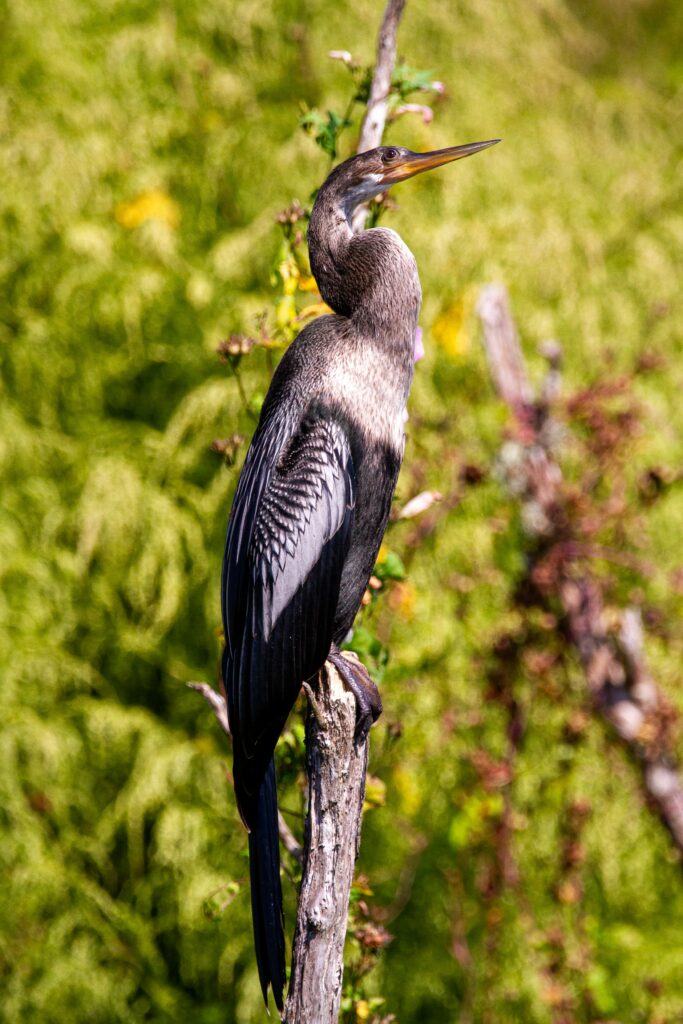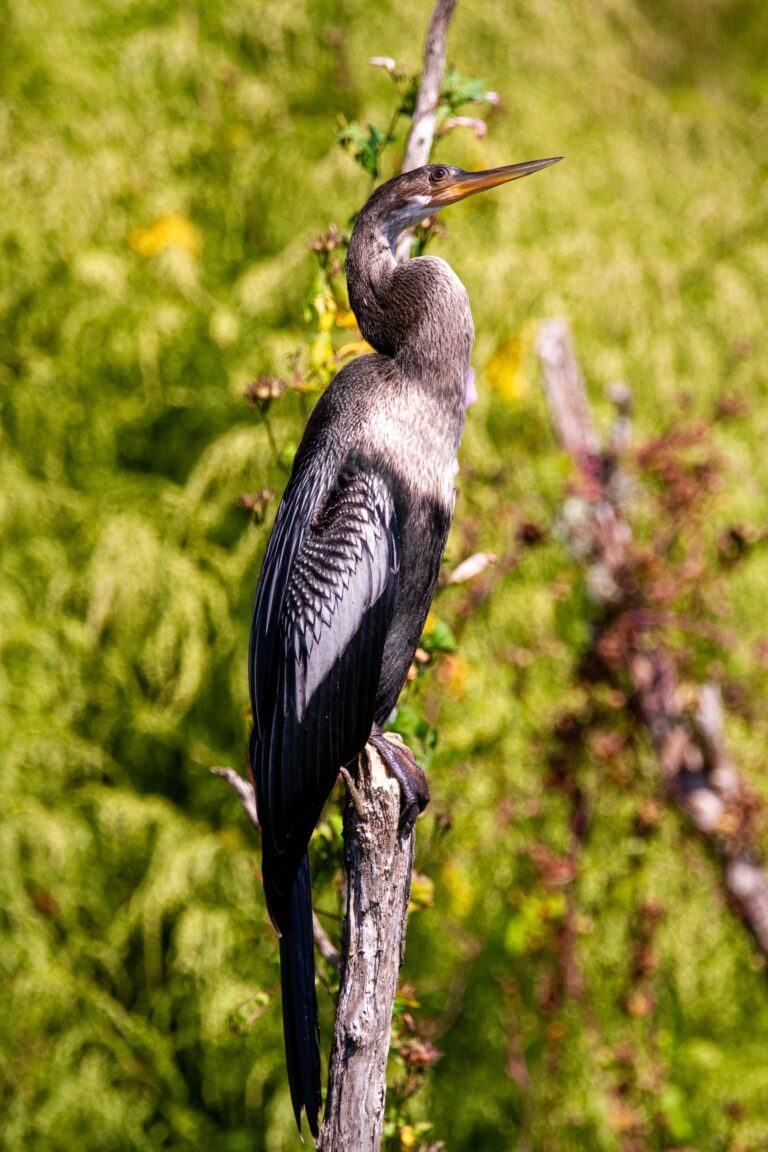 This gorgeous botanical space is part of the University of Central Florida's experiential learning initiative and works like an outdoor laboratory for students, staff, and visitors alike. The arboretum has both natural areas and community gardens, which you can explore on a free self-guided tour.
You can visit the Arboretum Monday through Friday, from 8am to 4pm.
3. Cornell Fine Arts Museum
Another great free museum option is the Cornell Fine Arts Museum at Rollins College. It has rotating exhibitions featuring anything from ancient art to contemporary works. It also has an extensive permanent collection, with pieces spanning centuries of art history.
To visit, you must register for tickets in advance.
2. CityArts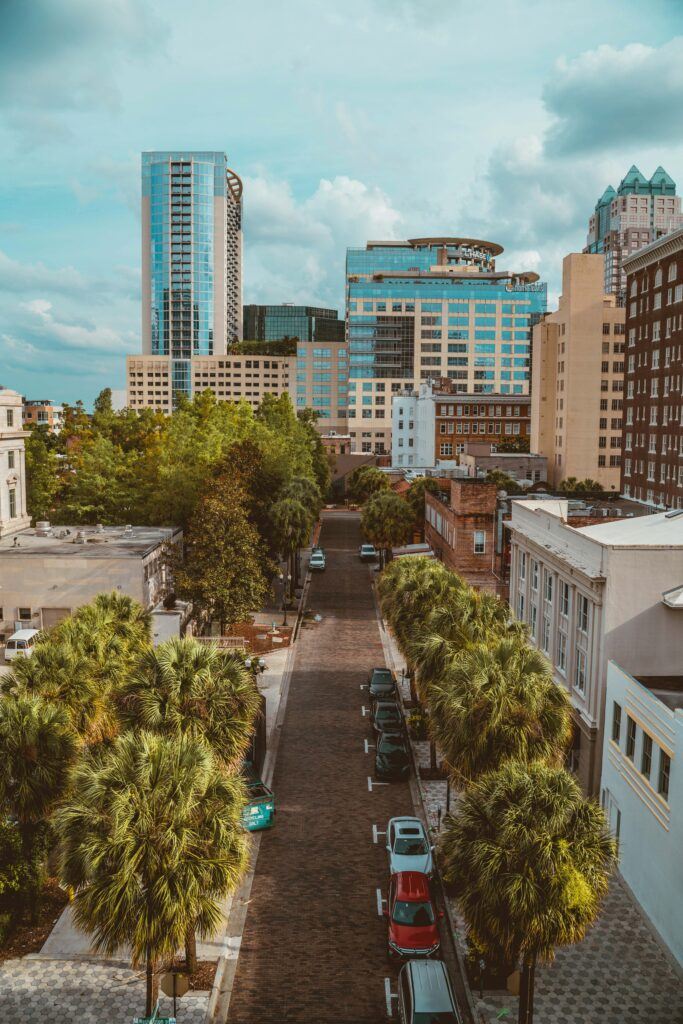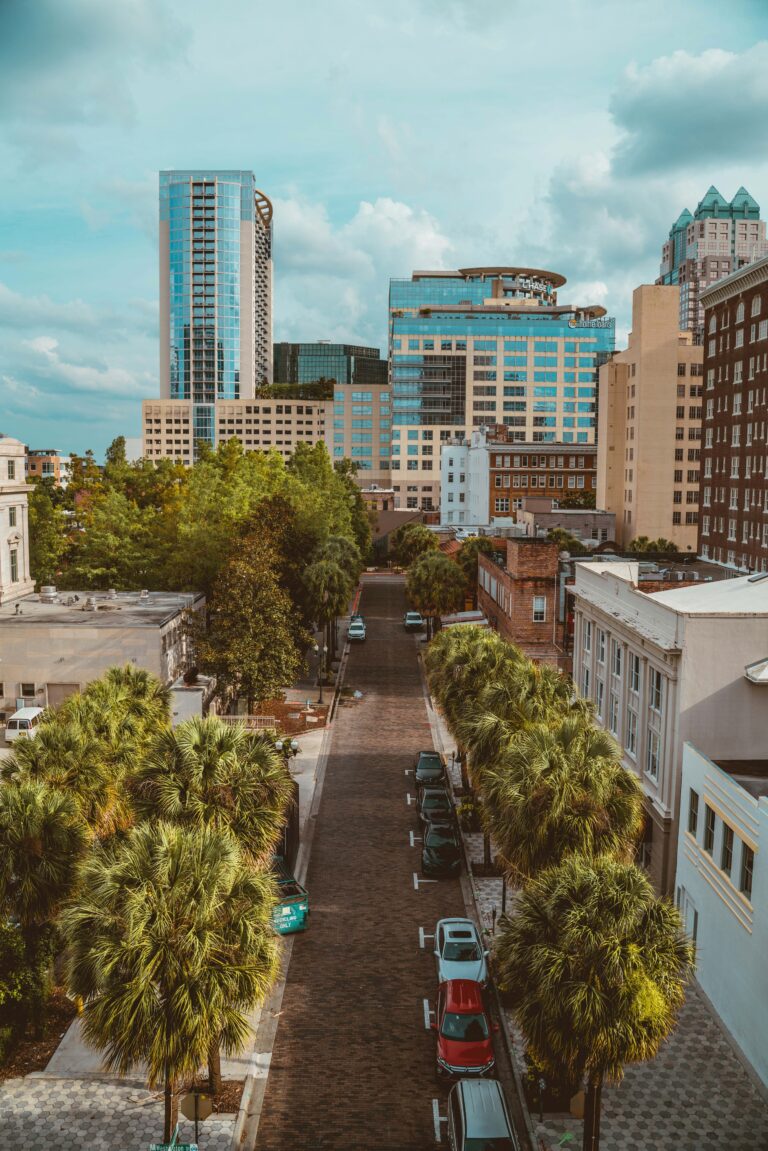 In downtown Orlando, the non-profit CityArts showcases the both international and local art in the largest collective of galleries in the city, housed in a historic building on the corner of Pine and Magnolia. The organization hosts a variety of creative events as well.
This hip spot is free to visit Tuesday through Sunday, from 11am to 6pm.
1. Zora Neale Hurston National Museum of Fine Arts
If you're looking for your fine art fix while visiting Orlando, this free museum is perfect for you. Featuring giants such as Van Gogh, Rembrandt, and Monet, the Zora Neale Hurston National Museum of Fine Arts has one of the most impressive collections you can find in Florida.
The museum is open and free to visit Monday through Saturday, from 9am to 4pm.
Pin me for later:
There you have it, folks! Eighteen wonderful ways to enjoy the Orlando area without breaking the bank. There's so much to see in this part of central Florida, so get out there and see what there is off the beaten theme park path. If Orlando is part of your road trip through the south, check out our southern road trip ideas for more inspo!
Click to read more posts about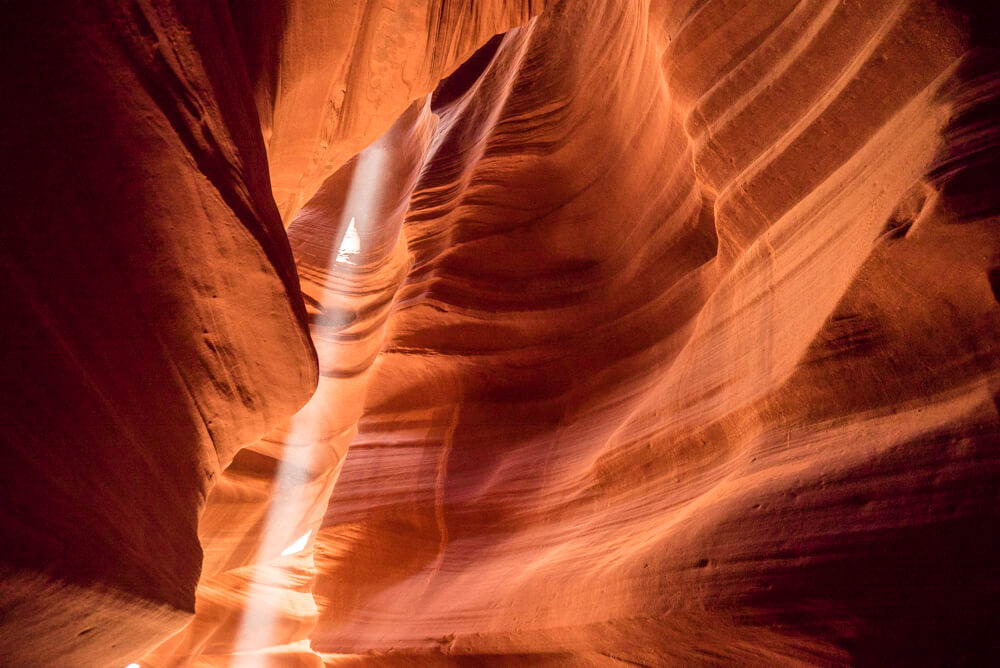 United States