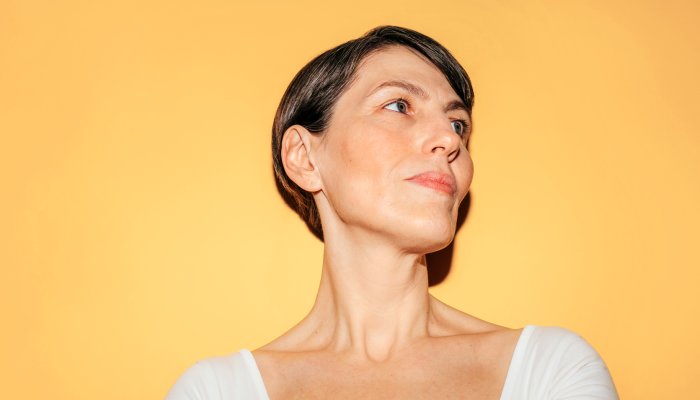 While CBD may be found most often in gummies or tinctures and popularized for its relaxing benefits, cannabinoids in hemp oil, like CBD, have demonstrated strong antioxidant properties7 as well. 
It's worth noting that physical stress can certainly manifest on the skin, be it in the form of increased sebum production (which may lead to more breakouts), a decrease in ceramide production (which may lead to drier skin), and even slower wound-healing. All of this to say: If a CBD gummy or tincture helps you chill out at the end of the day, your skin will be just as grateful. 
But CBD has also been shown to have anti-itch, anti-proliferative, and wound-healing properties when applied topically. So look for quality hemp CBD in your next face cream, face oil, or perhaps try a CBD balm.