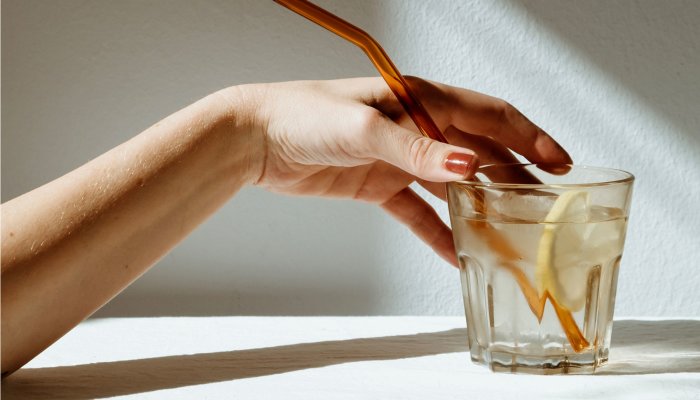 Although lavender typically blooms in late spring, many lavender farms prune lightly to encourage a second flowering in late summer, making this a perfect time to use the fresh flowers in a cooling drink. If you can, take a summertime frolic to a nearby lavender field and whip up this recipe when you get home.
If that's not an option, check your local apothecary for dried, organic lavender flowers, or purchase them online (I share a vetted list of online retailers here.) Both fresh and dried lavender make wonderful tea, so no matter which option works best for you, your lavender lemonade will be infused with the fragrance and calming benefits of this plant.
Of course, you can also grow your own lavender as a potted herb or in the garden. Use any variety of aromatic lavender with a scent you like. Just avoid decorative varieties, which have been bred for larger flowers and aren't as richly fragrant. My favorite variety is English lavender, Lavandula angustifolia.