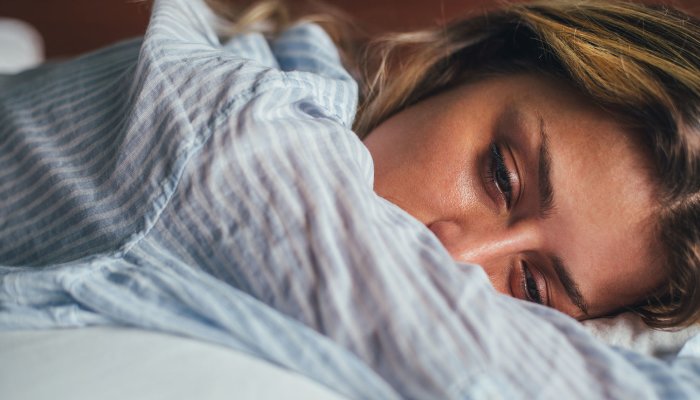 Depending on what you think your cheating dreams are trying to tell you, you've got a few options for how to approach working through them. For one thing, Loewenberg says, it's a good idea to open up a conversation with your partner, adding to avoid being accusatory or hostile.
When you bring up the dream, tell them why you think you had it. "The way you can bring it up is like, 'I had that dream you were cheating again, but I think I know what it means—I feel like we're not having enough time together,' for example," she explains. From there, she says, you can work on the issue(s) within your relationship, and the cheating dreams may very well stop.
Or, if you think trust issues could be at the bottom of your cheating dreams, perhaps you do some inner work and talk to your partner about building up more trust between the two of you.
In any case, "Honest conversations—and doing something about it. That's the key to ending any kind of dream," according to Loewenberg.