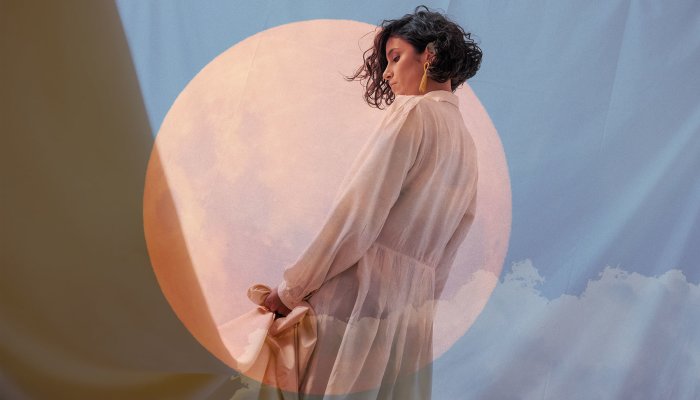 How secure do you feel in the world? Cancer is connected to the fourth house of home, family, and foundations and is anchored at the very bottom of the zodiac wheel. As one of the three water signs (along with Scorpio and Pisces), the zodiac's Crab is responsible for hydrating our "root systems."
Under the light of this full moon, take stock: Are you tending to the things that stabilize you in the material world? For example: Are you setting aside enough money for your nest egg? The Crab's steely claws have quite a grip. Why not hang on to a little more of your money? Even if you're just putting $20 a week in savings, that can add up over the months. The point is to start the habit now.
The Cancer Full Wolf Moon spotlights financial security and a need to be prudent with your funds. It's not only how much you make; it's what you do with it. This lunation could inspire pleasurable lifestyle ideas that don't break the bank. Pool your resources with friends around Cancerian needs, like potluck meals, vacation home swaps, and co-op child care.
On that note, are you nurturing relationships with people who have your back? How well are you nourishing yourself—with food, hydration, ample sleep? During the first full moon of 2022 in Cancer, it might feel like an archetypal mother hen is squawking in your ear. Listen up; she knows what's best for you!