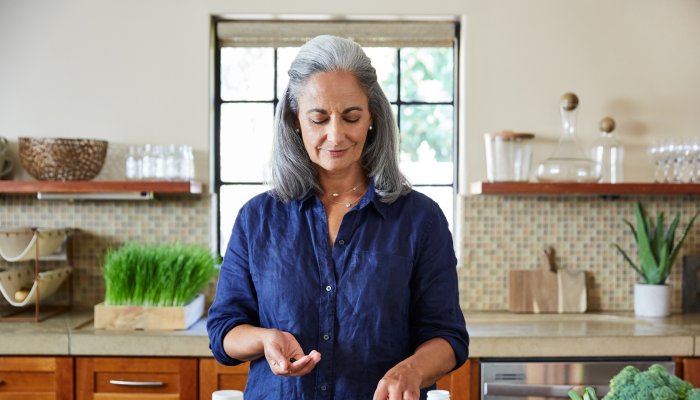 For this research, the study authors point out that AITDs are the most prevalent organ-specific autoimmune disorders. And given that vitamin B12 plays a critical role in proper functioning of the immune system, they wanted to look closer at the correlation between vitamin B12 deficiency and AITD.
In an observational study of 306 people, the participants were divided between those who were and were not deficient in B12, as well as those who had an AITD and those who did not.
Upon the researcher's analysis of the data, they observed that patients with AITDs had "significantly lower" levels of vitamin B12 compared to those without. Further, those who were deficient in B12 also had significantly higher mean values of anti-TPO.
TPO, or thyroid peroxidase, is an enzyme normally found in the thyroid gland. With TPO antibodies, the body has a harder time keeping the thyroid functioning optimally.
"The vitamin B12 level correlates significantly to AITD," the study authors conclude, adding, "The concentration of vitamin B12 should therefore be determined in patients with autoimmune thyroiditis as a diagnostic test with high sensitivity and good specificity."