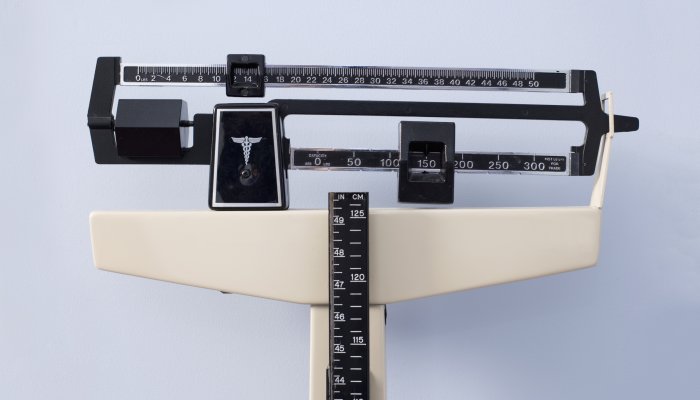 Does all this sound like a radical change in our education system? Or is it more radical to go to medication and surgery? What do you think will cost more in the short term or long term?  
It doesn't take a rocket scientist to determine that pharmaceuticals and surgeries will dwarf the costs of changing school curriculums to reflect our dire need to get our kids and our future generations thriving. Yes, I'm probably oversimplifying the complexity of what would be required for an overhaul of our education system, but it's clear to me it needs one. 
This is also bigger than our education system, and goes back to what we as a nation place a financial value on. What if we subsidized vegetables, fruits, and nutrient-dense animal products, instead of just corn and soy?
It also extends to habits at home. Research shows that one's home environment embracing and implementing good nutrition5 is paramount.
"Obesity in children is not simply a child problem. It involves the entire family system, and therefore effective treatment requires a systems-level approach," Nicole Beurkens, Ph.D., C.N.S., a clinical psychologist, nutritionist, and special education teacher with almost 20 years of experience supporting children, young adults, and families, tells mindbodygreen.
"Supports in the areas of nutrition, exercise, sleep, stress management, family relationships, and more are all components of effectively treating obesity in children. Patients and families should be provided with information and access to all of these things, with ongoing support for implementation, before prescription medications or weight loss surgeries are utilized," Beurkens adds.