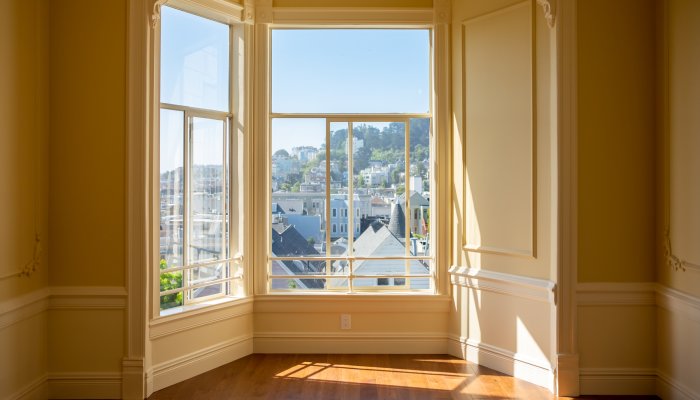 New inventions for sustainable living continue to come to market. Consider a recent example from Berkeley Lab: sunlight-reflecting "cool walls" that have been shown to reduce energy costs by lowering heat gain in buildings. Peer-reviewed research by the University of Southern California and Berkeley Lab found that reflective walls could lower urban air temperature much like reflective "cool roofs."
The idea is to surface exterior walls with a solar-reflective paint or cladding. Reflecting sunlight out of the city reduces urban heat. To qualify for the LEED pilot credit, buildings must cover 75% of their exterior with a cool wall material that reflects at least 60% of sunlight, among other specifications. 
The concept has new support from the U.S. Green Building Council, which has issued a pilot credit for the installation of cool exterior walls in new homes, schools, and commercial buildings to mitigate urban heat islands.
Another example of an innovation that could help lead to more sustainable living at home involves drip irrigation systems. The University of Rhode Island promotes drip irrigation as an efficient and economical way to water yards and gardens.
Unlike sprinklers that are only 65% to 75% efficient, drip irrigation proves 90% efficient for watering plants, according to the university. Drip irrigation applies the water slowly at the plant root zone, and this more targeted approach reduces runoff and evaporation. Other benefits include reducing plant disease; saving time, money, and water; and decreasing labor, among others.