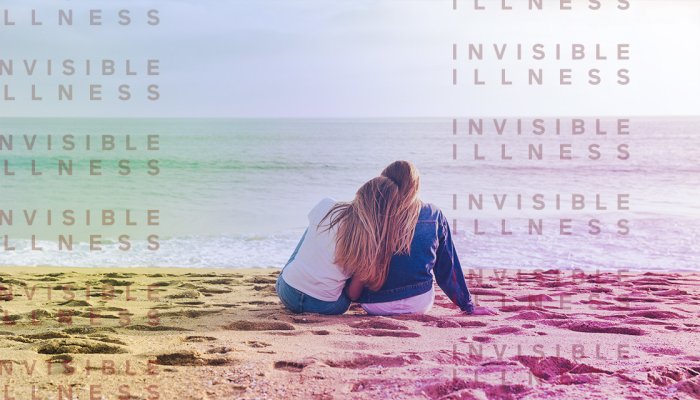 After my diagnosis, I did everything in my power to understand how to best support my body through this journey. I poured through research, reading whatever I could find to learn about my diet, how my environment affects me, etc. Through this research, I became incredibly aware of just how many potential toxins and chemicals were inside my home, hiding in my makeup, hair products, and more. 
I immediately called my sister Samantha and asked, what can I do? I loved my products, and all the natural options I'd tried just didn't work for me. For instance, certain shampoos were making my hair tough and brittle—I was already experiencing a lot of hair loss from my treatment, so this was really discouraging. A lot of the products I was using on my hair also made my skin rashes even worse. I felt so overwhelmed, and I wasn't sure what to do. 
Samantha: 
I wanted to be there for my sister, and help her in any way I could. So when she told me about her challenges with hair products, I thought of a way to take action. 
I've started and sold a few businesses in the past, so I was confident this could be the next project to take on. Our family business is actually haircare and skincare product development and manufacturing. Our mom is a cosmetic chemist and formulator with an extensive background. We decided to use our family expertise (and also team up with some highly experienced lab technicians and formulators) to develop products that were safe for my sister to use. 
This process definitely wasn't easy, and we went through a lot of different iterations. Our goal was to create hair care products that were completely safe, and could also give Ashley healthy, strong, hydrated hair. 
We wanted to make something that allowed people to feel good, and not excluded from their daily routine. It was important to create an enjoyable experience with our hair products. That's how The Cleanest Lab was born.